Wildlife and Conservation Weekend
Friday – The Green
Saturday – Mourne Heritage Trust
Sunday – Wildlife Walk
Explore the paths and trails in and around Green and forage for edible delights in the field and hedgerow. Identify our birds and plants as you enjoy this green space.
Enjoy an alfresco tea party in our woodland camp.
Saturday – Mourne Heritage Trust
Spend the day with Mourne Heritage Trust where you can learn to dry stone wall or repair some of Mourne's well worn paths. How exciting to be part of the conservation projects to maintain this Area of Outstanding Natural Beauty.
Take a walk with Shelia a local wildlife expert in the Silent Valley to discover the wonder of our indigenous flora and fauna. Find out about exciting projects like the Red Kites and Red squirrel projects happening in the Mournes. Unwind and relax as you walk through this stunning landscape.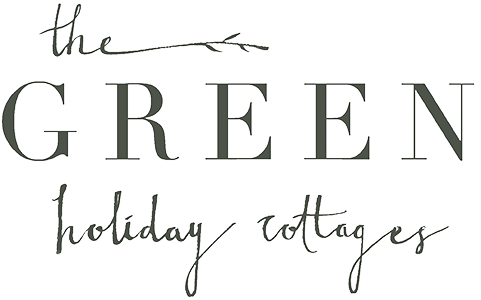 Green Holiday Cottage Packages
Book Your Perfect Package
(Prices on request and are subject to availability)