Friday – KWM – Wine Tasting
Saturday – Mourne Seafood Cookery School
Sunday – Cunningham's Bistro
Wine tasting at KWM with Andrew and his team. This family run business is well established within the industry and has won a number of regional awards.
Committed to customer service with excellent product knowledge and access to a range of world wines and craft beers KWM is definitely a first stop on your Taste and Sea weekend to find the perfect beverage for your seafood experiences.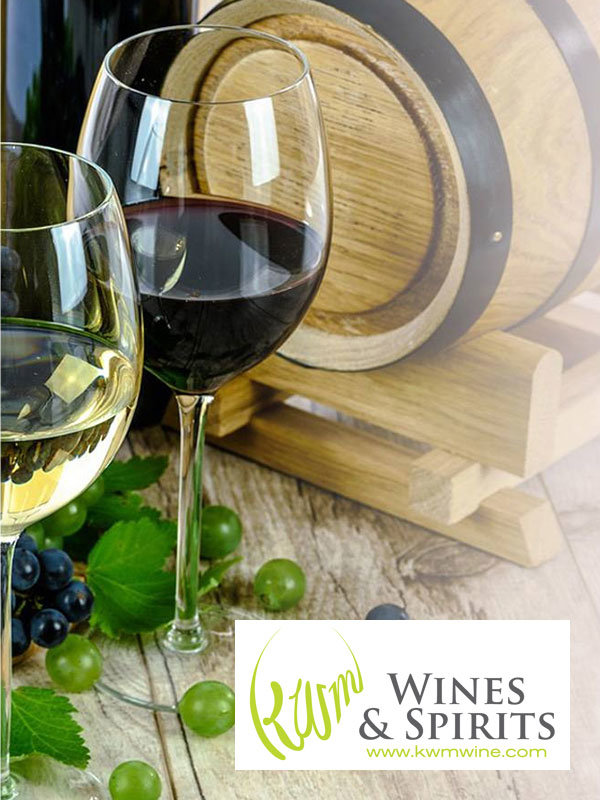 Saturday – Mourne Seafood Cookery School
Spend the morning/afternoon developing your seafood cookery skills.
Under the expert tutelage of chef Roger Moynihan you will be guided on perfecting your fish dish.
While you are busy in the kitchen the children can enjoy some time in the lobster hatchery located nearby where they will also have the opportunity to visit the local maritime centre.
Sunday –
Cunningham's Bistro
No need to worry about the cooking today – book yourself a fish themed breakfast or lunch at the award winning Cunningham's Bistro. Enjoy 'The Catch of The Day' in this recently refurbished family business.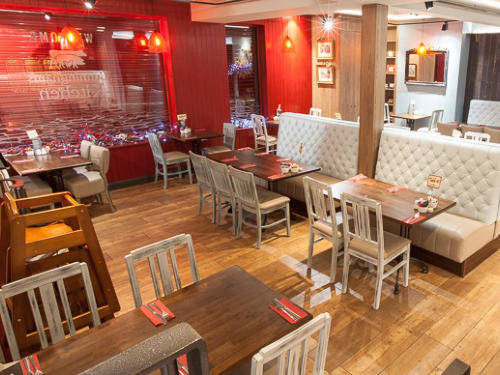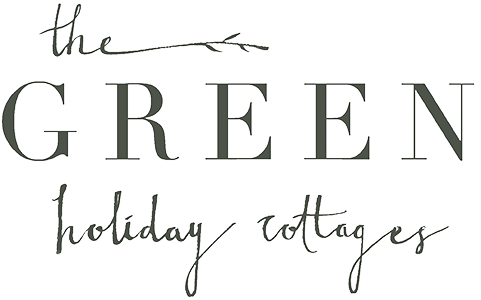 Green Holiday Cottage Packages
Book Your Perfect Package
(Prices on request and are subject to availability)